Keep the Patagonian Sea Beautiful for Generations To Come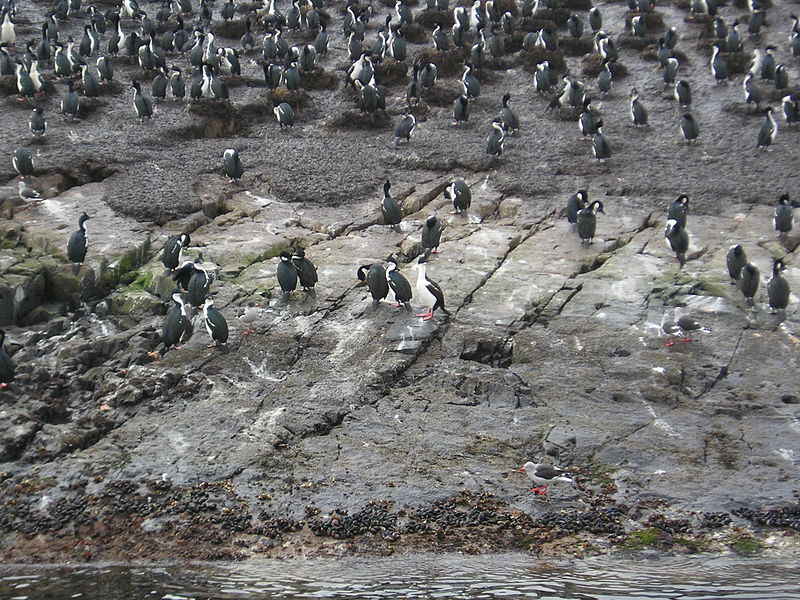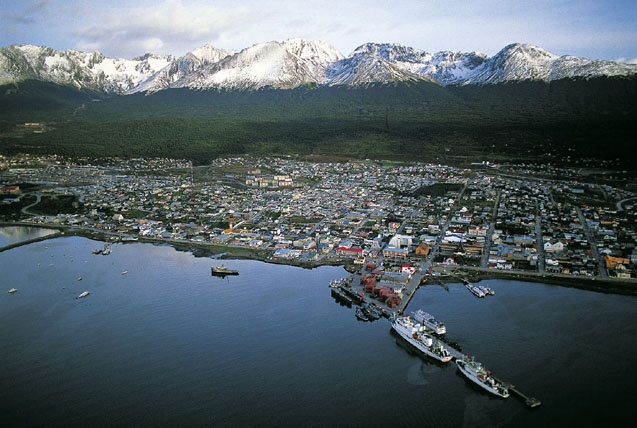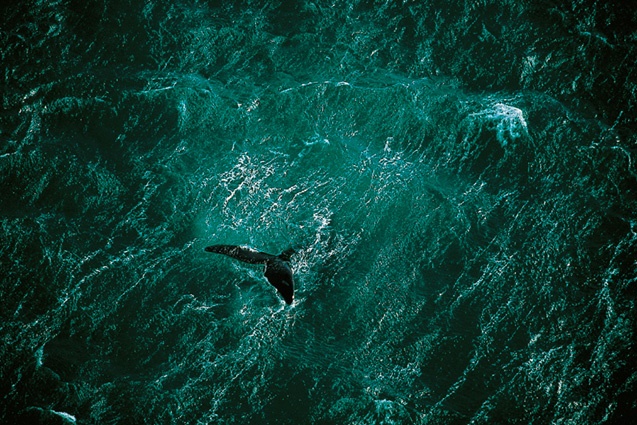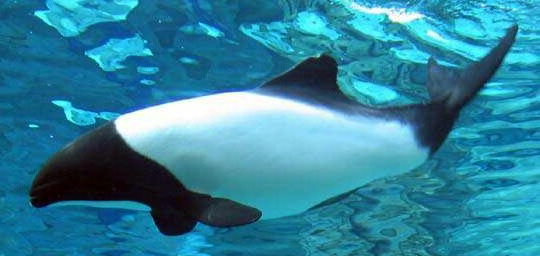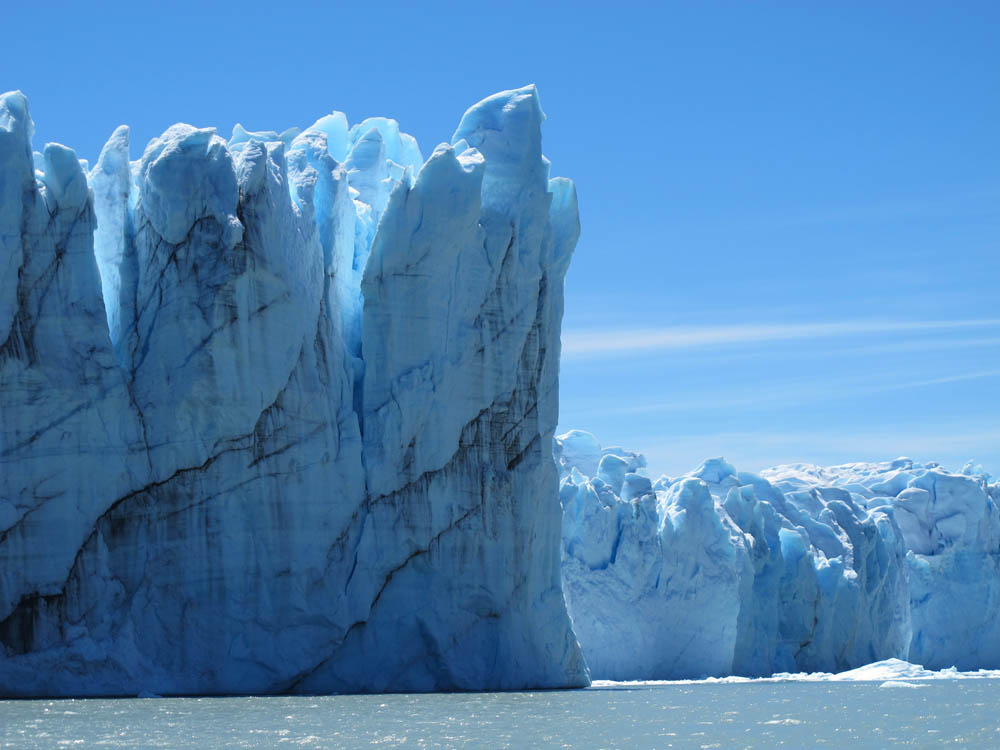 The Patagonian Sea is a remarkable intersection of global physics, marine biodiversity, and climate and economic change.
Earth Law Center is building a consortium of groups to ask the Chilean and Argentinean governments to incorporate legal rights for the Sea when they establish a Marine Protected Area (MPA) for the Patagonian Sea. Chile has already committed to creating a network of MPAs, now we must ensure this network is fully protected!
Legal Rights for Patagonia means:
• Humans create a sustainable relationship with the ecosystem and species within
• Protection and restoration is a legal responsibility
• Management boards, or 'guardians', ensure that activities do not violate the ecosystem's rights
Such rights will give greater responsibility to community stakeholders and place greater liability on those destroying natural communities. This will help defend Patagonia from over-fishing and oil drilling to ensure a thriving relationship between human and natural communities for future generations.
Will you partner with us?
Email mbender@earthlaw.org to join the coalition!
ELC is now officially partnering with Mission Blue to provide the 'Legal Firepower' behind the Patagonia Hope Spot as the Hope Spot Champion! ELC has now completed months of extensive research and analysis to create a new framework for legal protection of marine protected areas. The drive to secure legal rights for the Patagonian Sea will be guided by a 'Call for Inputs' from a wide array of experts and stakeholders to gain a consensus on effective policy measures and support for an ocean-centered approach to ocean protection.
Here's how you can help:
• Spread the word by liking and sharing this video with your friends and family
• Volunteer with us, we don't just need lawyers – your talents and experience are both welcome and needed
• Donate so we can fund delegations to meet with government officials and follow up the initiative
Learn more about why legal rights for the marine protected areas is a valuable tool for marine conservation.
Join us and be part of the solution for keeping the Patagonian Sea beautiful and healthy!